Unlocking Innovation with the Tessolve-Qualcomm Partnership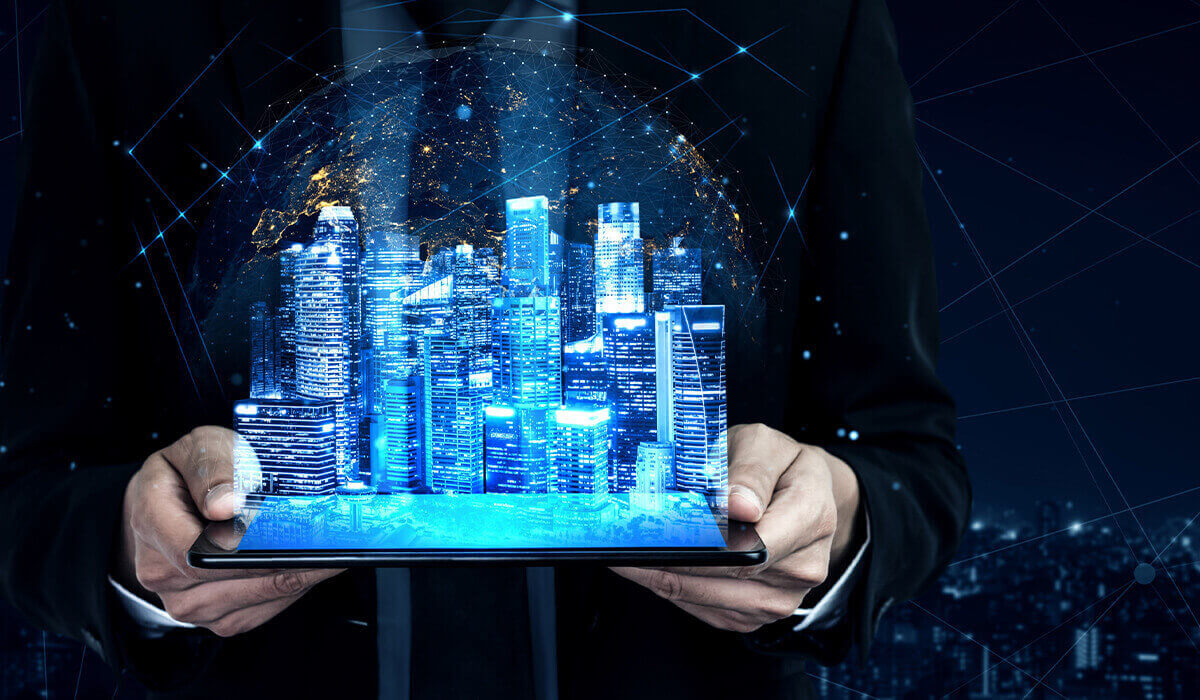 About the Qualcomm Advantage Network (QAN)
QAN brings its technologies and member companies together to collaborate, innovate, and accelerate business development. It's a connected ecosystem of solution providers leveraging Qualcomm technologies to build and/or deliver solutions.
Focus Areas
Differentiators as a part of QAN
We deliver product engineering services & solutions including design, development, regulatory qualifications, manufacturing, and post-manufacturing product life cycle support.
We enable faster time to market for customers by providing a seamless transition from development to production and beyond.
More On SMARC Modules Here
Connect For The Combined Benefits Of Qualcomm And Us