Tessolve, your AI Partner to
realize The Intelligence of
Things smarter
Transform your connected products
into intelligent Solutions.
The powerful combination of Tessolve as an AI Integrator and IoT + cloud offerings enable Tessolve to support customers from various industries such as avionics, automotive, industrial, and medical markets to build more intelligent solutions from their data. Our EdgeAI solution is the brain behind the IoT offerings to create new smart products and solutions or enhance existing products & services. Please find below the details of our AI Integrator and IoT offerings.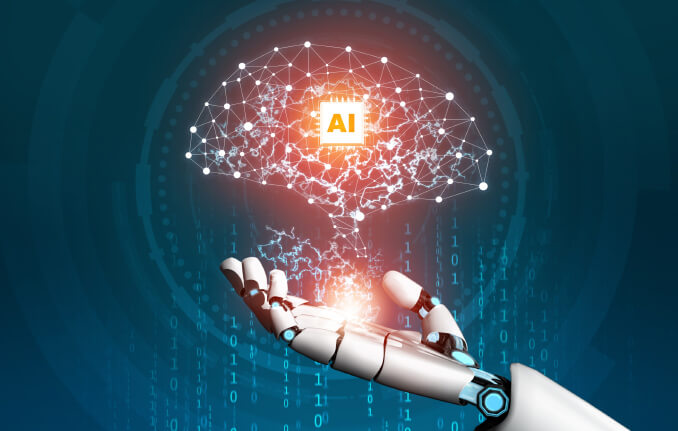 Dataset creation
Neural Network training and verification
Porting on right platform: MCU, MPU, SoC with GPU
AI subsystem integration on product level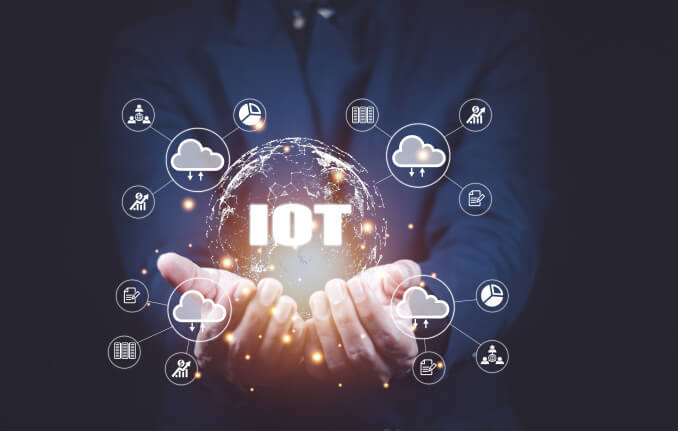 IoT and Cloud Offerings :
Connected sensors and gateway
Wireless best suited solutions
Local or Cloud solutions
Multiple UI offer: web UI, Android or IOS app
AI & Tessolve – Your Partner in Innovation!
AI as a technology, is bringing new possibilities and functions to your products like Predictive Maintenance, Automatic decisions, Automatic event management, Improving the human-machine experience with better ergonomics, Accelerating Digitization, And many more!
Tessolve : Your partner to accelerate AI technologies in your company
EdgeAI: Making AI on the edge (close to the sensor to make it smarter)
Natural Language Processing (NLP) and cloud-based solutions
Advanced Computer Vision: deep AOI, augmented reality, machine vision
One Stop Shop Integrator in AI
From neural network training up to right platform selection for your application, Tessolve can advise you in each step of your idea
From Specification to your final product, Tessolve can support you in each step of your program
End-to-End Engagement from Idea to Product – for AI Solution Development
Tessolve is providing the advanced hardware and software capabilities, and the multi-standard connectivity required in the end-to-end IoT business solutions such as predictive maintenance for Industry 4.0, smart metering, enhanced vision systems & consumer products, asset management, etc.
Tessolve reduces the complexity and accelerates IoT systems deployment to liberate data from sensors to the cloud where it can be monetized through new business models that bring the following benefits.
HAR: Human Activity Recognition (HAR)
ASC: Audio Scene Classification
OCR: Optical Character Recognition
OR: Object Recognition
VUI: Voice User Interface (Offline)
FR: Face Recognition
PM: Predictive Maintenance
FR: Face Recognition & Authentication
Smart Camera (scene & motion det, behave det, access control)
NLP: Natural Language Processing (Online)
Industrial Robot Management
Deep Visual inspection in production
Enhanced customer experience
Expanded working efficiency and productivity
Based on Tessolve ecosystem (Neural Network(NN), Wireless, cloud Partner)
From AI Neural Network(NN) to Cloud based solution (including HW)
Semiconductor Partnership (STM, MTK, NXP)
Key point to enable chipset which are more and more complex
Getting direct support to enable specific and optimized solutions
Multiple Platforms to propose Customer best options
MCU / MPU based with feature & performance versus cost
Proven experience in POC to Product industrialisation, certification & Production
Dedicated Process and Methodology from design to production
Highly experimented on Design Non-recurring engineering (NRE) and unit price estimation to fit your business plan
Solutions based on IP and reuse for effort & risk reduction and planning optimization
End-to-end Design In Embedded Domain - Providing An Edge