Smarter, smaller, and more sophisticated to suit your needs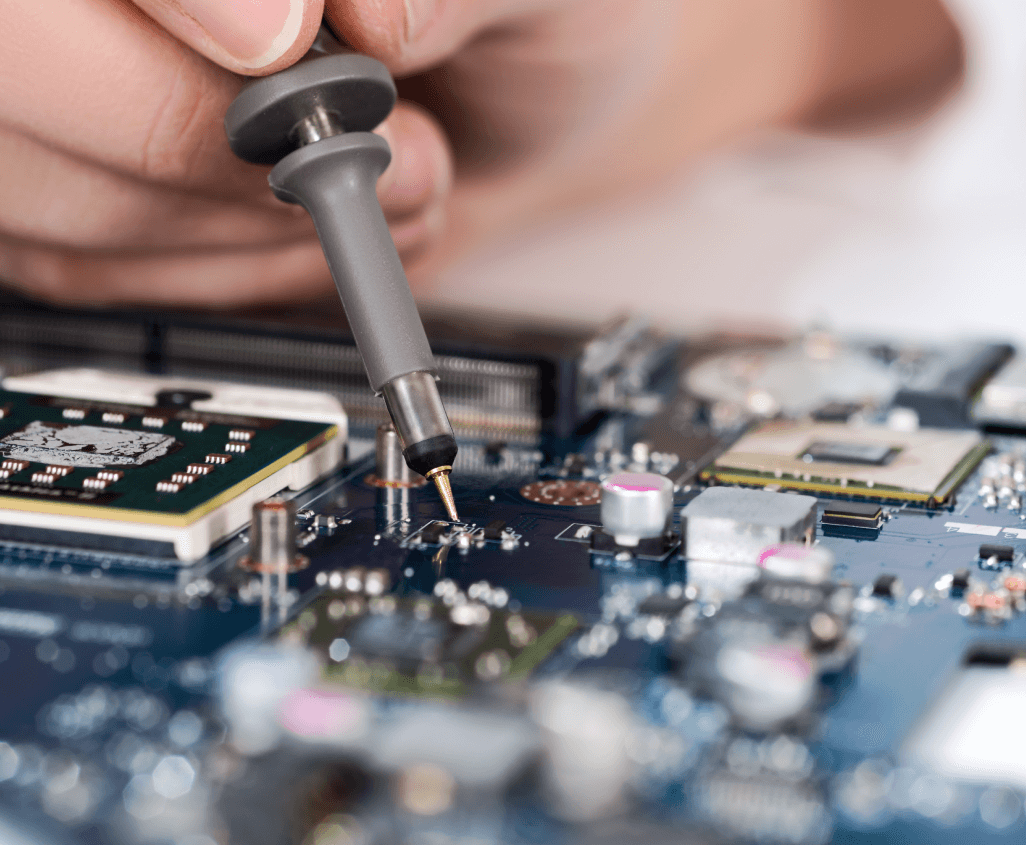 Embedded Systems Services
Ahead of the current innovation curve
Tessolve offers end-to-end product design services in the embedded domain from concept-to-manufacturing under an ODM model with experience in multimedia products in Avionics, Automotive, Industrial, and Medical. Tessolve's solution includes system design, hardware, and mechanical development, BSP and firmware development, Middleware integration, third-party application integration, application development, testing and validation, production management, and product cycle support. Tessolve delivers value by customizing the platform, including HMI and mechanical enclosure, and through an EN9100-certified process.
All that we can do – at a glance
Focused on high-end video, audio, and multimedia embedded system
ISO9001 & EN9100 Quality certified
A passionate team of 100+ engineers!
Proven track record of 35+ products delivered to customers in ODM Model
Connected : Located in Bangalore the Indian Silicon Valley
Local Sales and Program Management in Europe,

Israel

& US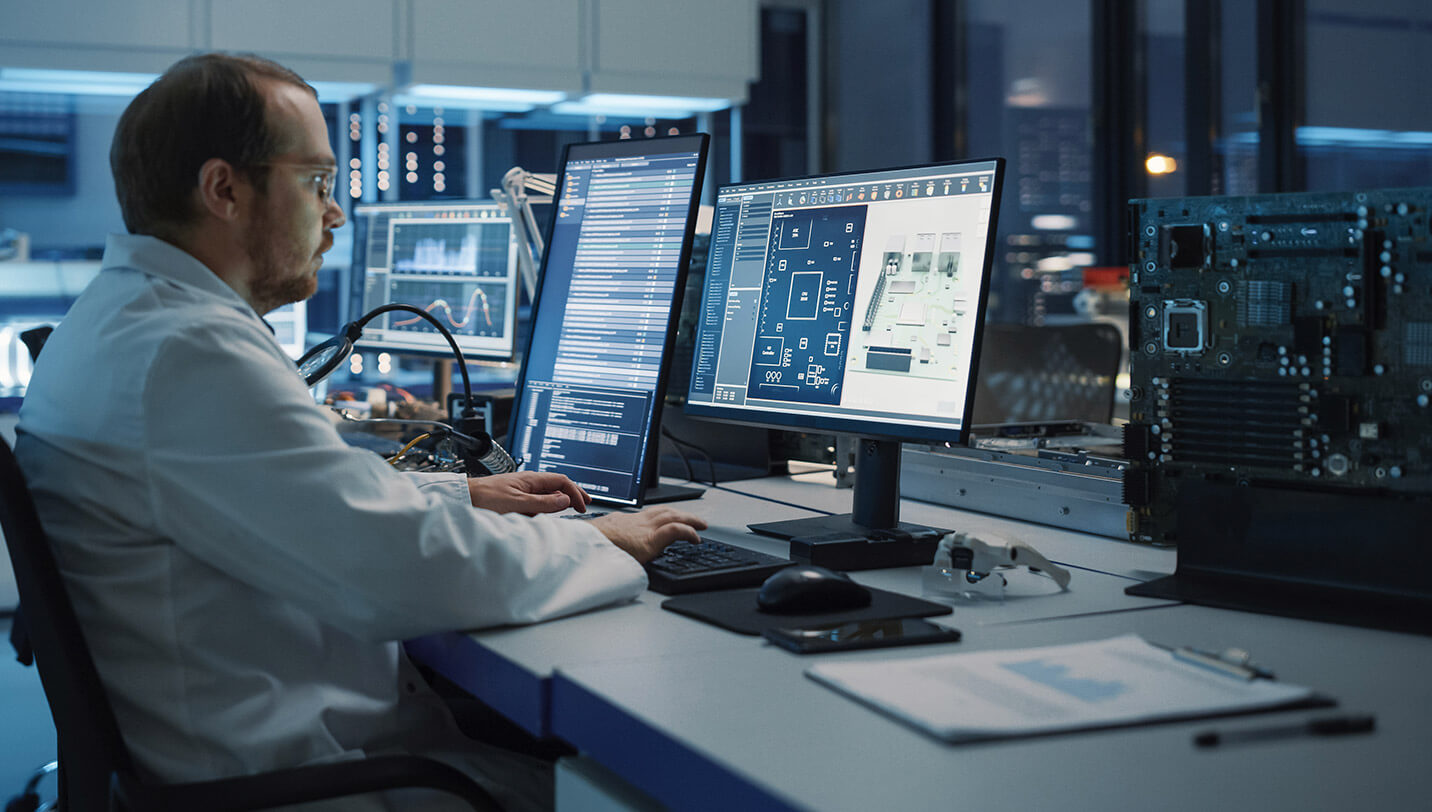 Embedded Firmware Development
Complementing our software deployments
You can depend on Tessolve's embedded software development team to deliver robust, secure, updatable, and scalable software for your RTOS-based systems. Our team has the capability to develop MCU firmware based on bare metal coding or RTOS-based firmware development including Free RTOS, and Zephyr.
Our team has the expertise to determine the optimal bare metal technologies for your use case, define a suitable RTOS, and outline firmware components to be used. Our expertise spans a variety of Arm-based microcontrollers. We offer firmware development based on various microcontrollers of leading silicon companies we have partnered with such as Texas Instruments, NXP Semiconductors, ST, and Nordic Semiconductor to name a few.
Simplified design to system developments
From architecture design to the system on chip capabilities to IP integration – our FPGA design engineering competence is the result of a team effort. Capable experts with domain knowledge of diverse FPGA tools and device families can deliver end-to-end design, verification, and system development requirements.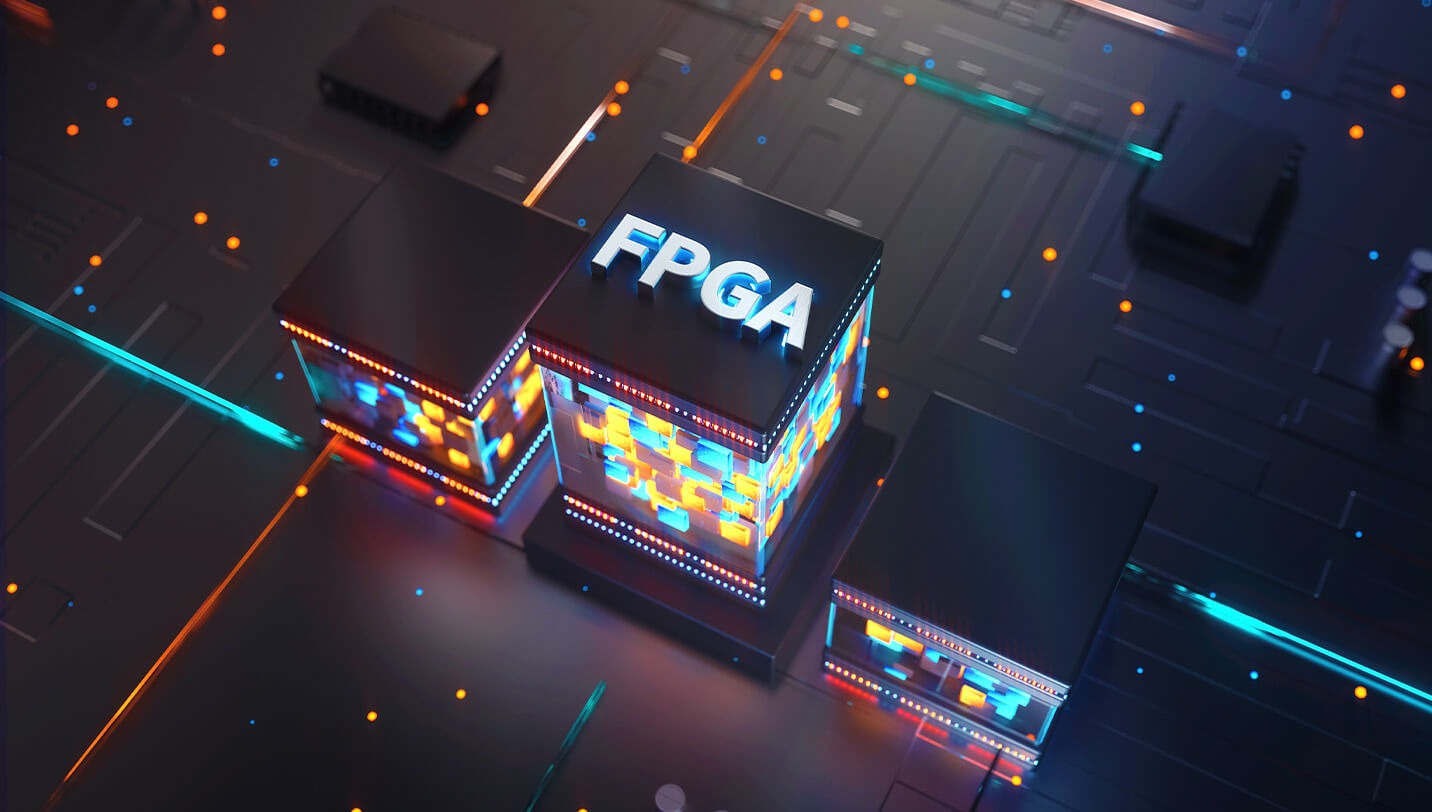 To extend embedded design competency
Xilinx : Virtex-6, Rocket IO, Microblaze, ZYNQ
Altera : Stratix–II and Stratix-III, Aria GX
FPGA-specific technology offering
Feature List Integration (FPGA-specific Tech Library + Logic Verification)
Understanding Design and FPGA connectivity and proposing a combination of Block and Chip Environments
Testbench Level Development and FPGA Library integration
Block Level for each FPGA
Migrating to System Level for 3 FPGAs
3rd Party VIP Integration (For Complex Protocols like PCIe/USB)
Coverage (code and functional)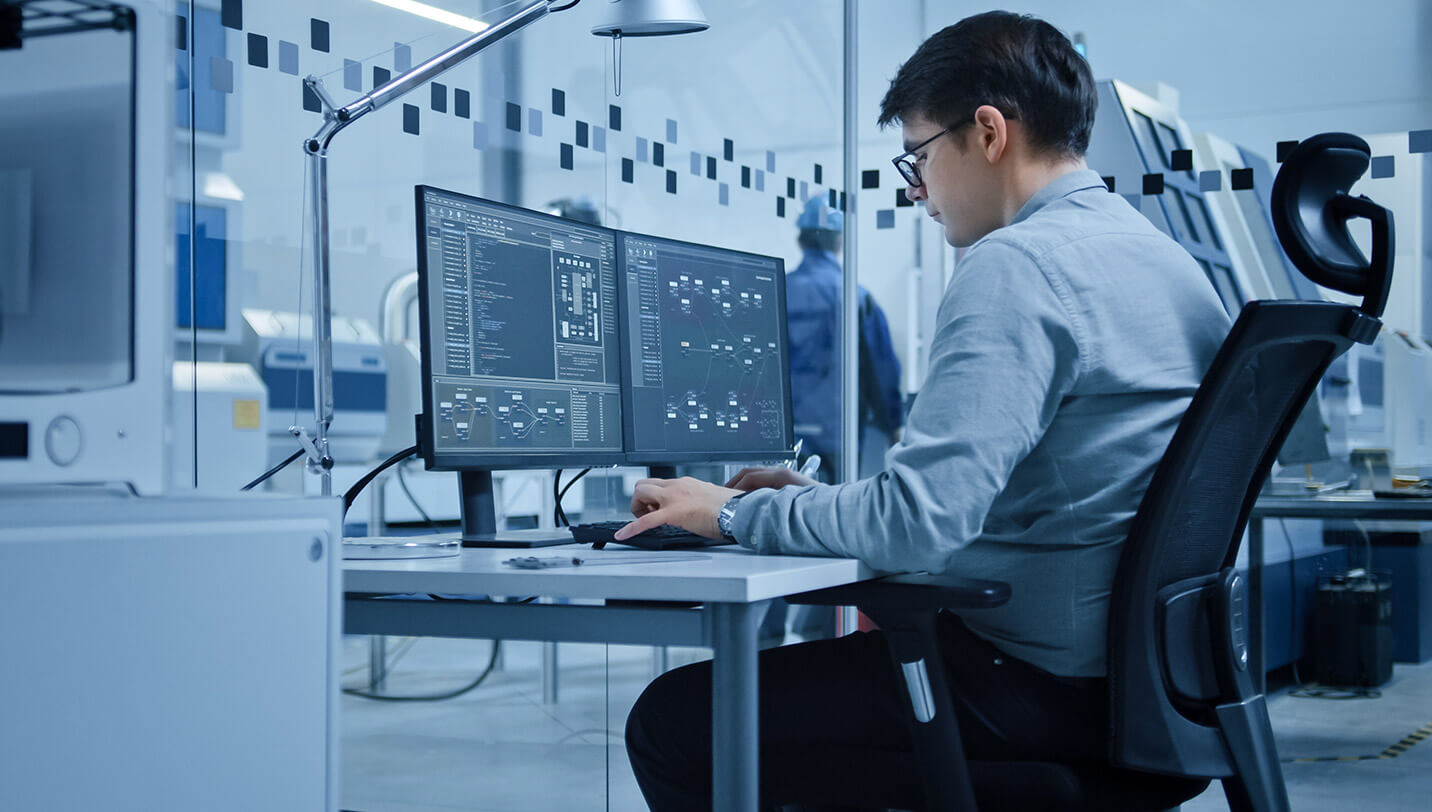 Leveraging Hardware Engineering
Designing and simulating hardware for peak performance
At Tessolve, we drive growth in silicon engineering by utilizing our robust framework of hardware support services. We design, develop and simulate every piece of Hardware necessary for Embedded Systems. Our Hardware Engineering capabilities include Design, Simulations, Analysis, EDA Tools, Prototyping & Manufacturing, Testing & validation.
Design: Mixed Signal, RF Digital, Analog
Simulations: SI, PI & Thermal
Analysis: MTBF, FMCA, DEX
Cadence, Mentor, Altium
Hyperlynx SI GHz
Hyperlynx Thermal(Board Level)
Flow Therm/ICE Pak (System Level)
Prototyping & Manufacturing
Proven SCM Process
Manufacturing with 3rd Party EMS Partners
Engineering Validation (EV, DV, PV)
Use Case Validation Regulatory tests
End-to-end Design In Embedded Domain - Providing An Edge