Building blocks to your IoT with a built-in security engine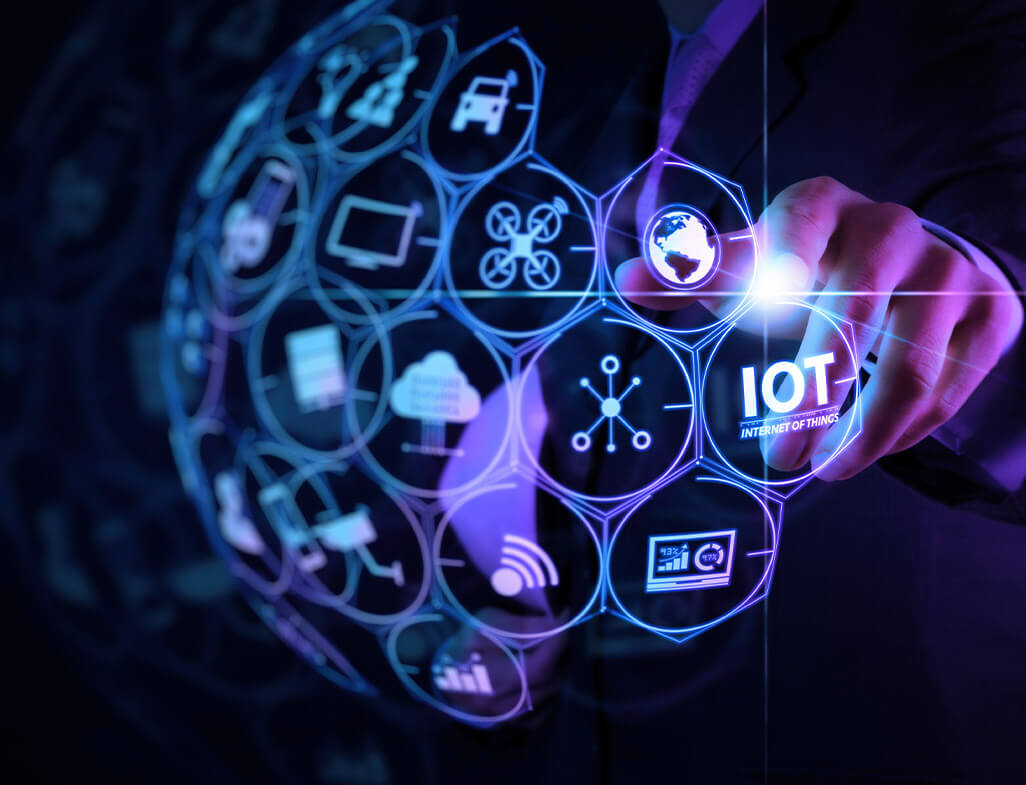 Connectivity products on semiconductor competence
Our in-house IoT Bricks and custom development with excellent solution engineering capabilities help solution providers and product developers with end-to-end design, development, and qualification needs. Cost-effective engagements with multi-domain expertise ensure that products are launched with faster time-to-market.
Highlighting Our Testing Competence
Ready Made secure building blocks of hardware and software. They are directly used as an application solution or individually integrated with 3rd party technologies for customized solutions.
Design, Development, and Maintenance of hardware products, embedded software packages, and cloud/server applications and solutions for different IoT use cases.
Cloud & Web Application Development
AWS, Azure, Google, Stand Alone Server IoT-based application development and maintenance. UI/UX, Voice assistance-based customized development.
Bricks, engineering, and custom developments
An easy to integrate software and hardware building blocks for smart wireless lighting management solution for both Indoor and Outdoor lighting use-cases, offering end customers with benefits on Energy Savings, Ease of Maintenance, and Optimization. It can be easily integrated by Lighting OEMs and System Integrators for connected lighting offerings.
Diverse solution on asset management with optional integrated sensors, precision positioning etc for improving operational efficiencies in Industrial Environment. It can be easily integrated by System Integrators or Industries to offer smart and reliable tracking solution.
With variety of secured and reliable connectivity modules, easily integrable with Home Appliances with ready made Mobile and Web applications, enables consumer electrical and electronic OEMs to offer smart solutions for next generation homes.
Ruggedized Industrial gateway with modular connectivity and industrial grade wireless sensors, data acquisition systems along with robust, comprehensive, analytical software enables System Integrators, OEMs with rapid solutions around Industry 4.0 on Smart Controls, Predictive Maintenance, Asset Management and Process & QA management.
Compact WAN modules with application hardware for OBD2 port, Wirefree sensors for car safety, DashCam and Car Navigation devices
Web/Cloud based platform for data management, storage, live feeds, alerts
Realizing devices and software applications
We provide connectivity modules for all IoT-related business requirements. This includes Wifi, BLE, Zigbee, Thread, and 6lowPAN for PAN networks. NBIoT, LTE-M, 4G/3G, etc. for WAN applications. All our modules come with fully functional stacks and SDKs.
We provide application-specific sensor controller hardware which can be plugged with diverse options of connectivity modules from Tessolve. All sensor controller hardware comes with built-in secured firmware and ready to use application
Industrial grade IoT gateway build over Rpi platform packaged with Linux and AWS Greengrass. These are highly secured with built-in hardware security, and software packages for Device Management, Data Management, OTA, Local Control Engine, and Open Protocols like BACnet, Modbus, etc.
Software packages for multiple applications ready with secured device management, scalable communication, data analytics, and dashboards with charts, graphs, and maps. Built-in business logic for different applications like asset tracking, building automation, and smart homes.
Application specific user interfaces for different solutions over the web and mobile. Integrated voice assistance solution for consumer IoT applications like Smart Homes.
Support – from ideas to implementation
Quick electronic design prototyping, mechanical designs, firmware, and integration with gateways, and IoT cloud platforms.
Hardware Product Design, Development and Manufacturing
Design and development of hardware products, embedded software packages, and applications.
IoT Software Development and Product Maintenance
Operationalization of solutions, upgradation, feature enhancements and maintenance of software
Bolstering our engineering footsteps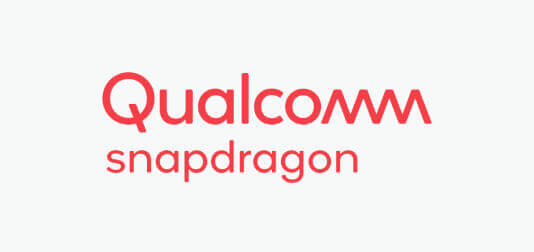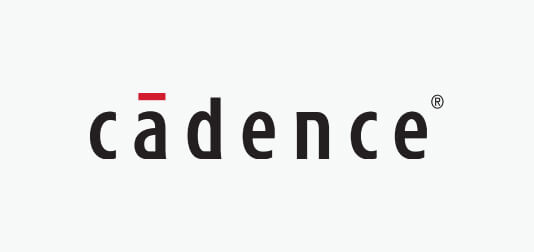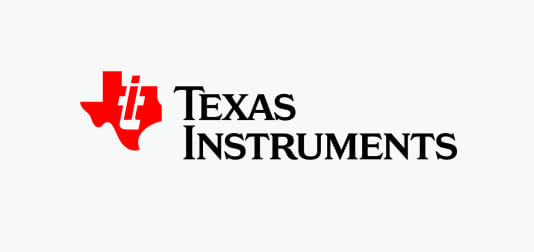 Advanvced Connectivity Solutions With Product Engineering On Edge