Transforming possibilities into next-gen products
End-to-end silicon & systems partner
Technological innovation has accelerated at an unprecedented pace in recent years, and so have the disruptions in the sector of Silicon engineering – complex IC development, increasing failures, and inadequate facilities for design, development, and testing. At Tessolve, we address these disruptions by partnering with OEMs and semiconductor companies for end-to-end innovation and productization of silicon and systems solutions.
Our milestones – from inception to date
To Date – Chips Transformed
& Rising – Team of Experts
Verification IP(VIP)
Solution for Different Protocols & IPs
Products Released to Market in various domain like Avionics/ Automotive/ Industrial
Bringing speed, accuracy, and efficiency to the silicon space
We help Semiconductor product companies in Semiconductor IC Design, Test & Product Engineering, PCB Design, Failure Analysis and Systems design.
An enabler of smooth design and productization of chips, we leverage our in-house infrastructure, quality excellence practices and cost-effective approaches.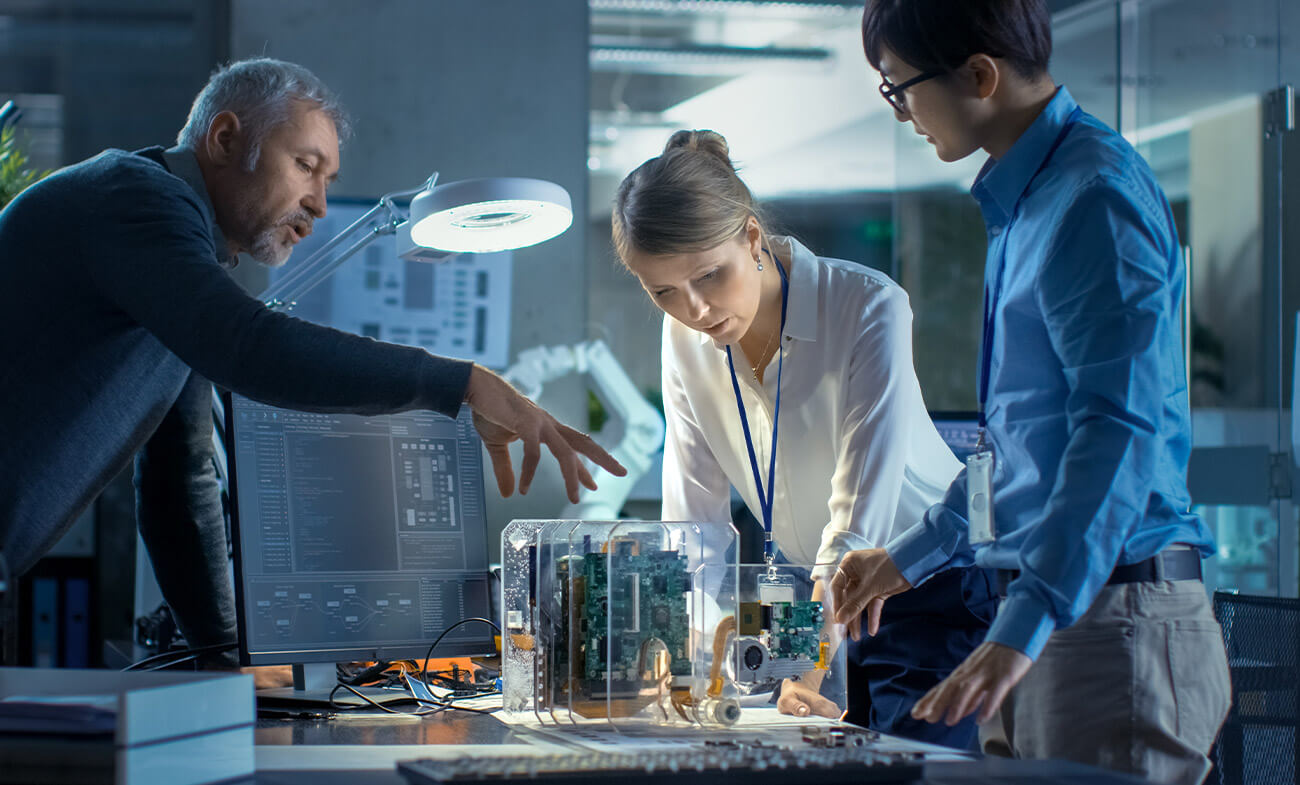 Our Vision
World's Leading Platform Company for Silicon and Systems Productization

Representing how we operate every day and grow stronger
We treat our employees with respect and fairness while earning their trust and fostering excellence.
We focus on creating value for our customers and enable them to bring quality products to market faster and in a cost-effective way.
We take pride in our work and contribute towards engineering excellence in everything we do. We are always self-driven and proactive.
We think out-of-the-box and innovate. We take challenges as opportunities and use them to enhance our experience and expertise.
Defining memorable moments in our journey