Expanding Horizons Of Silicon Engineering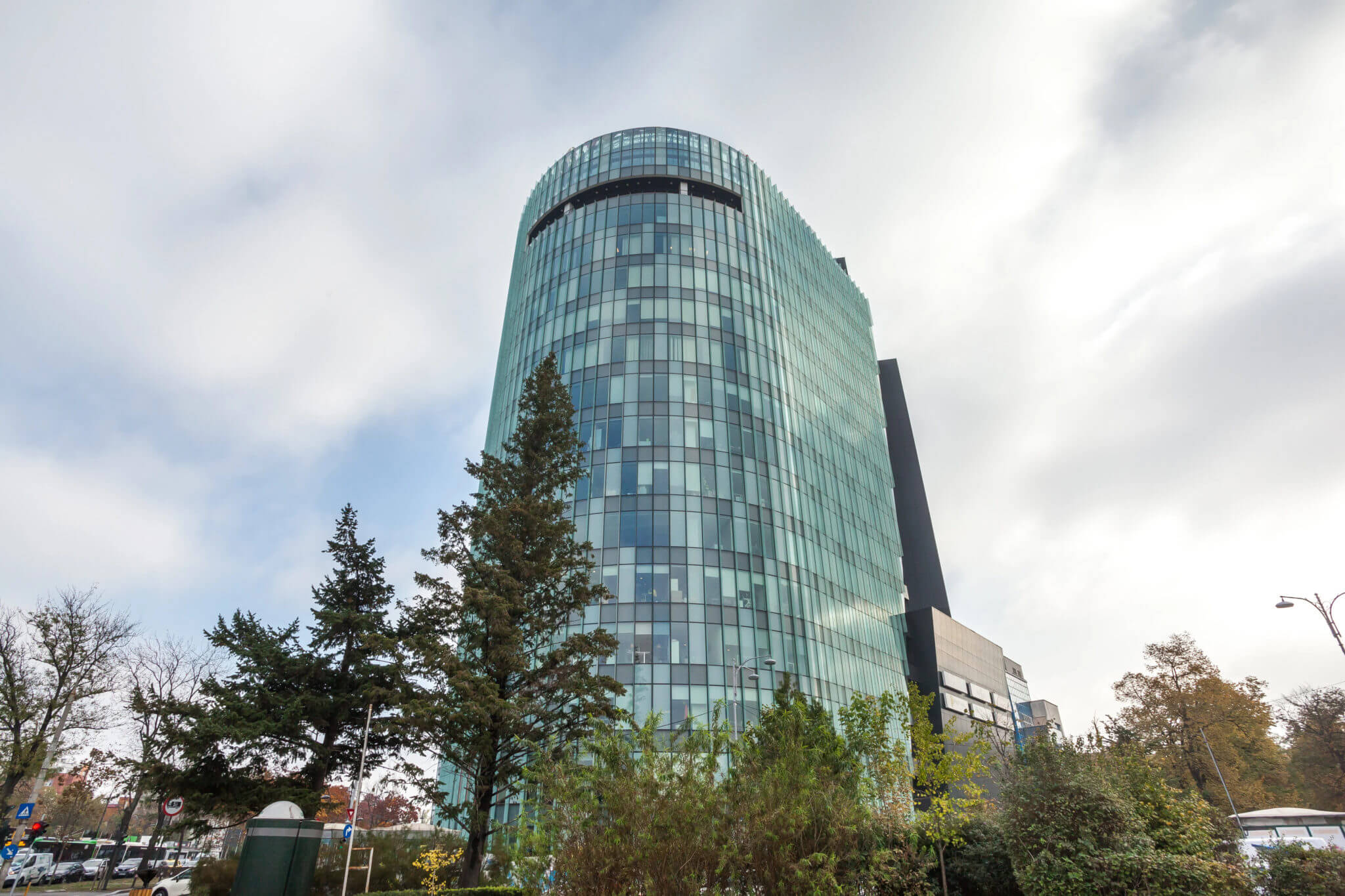 Technological innovation has accelerated at an unprecedented pace in recent years, and so have the disruptions in the sector of Silicon engineering – complex IC development, increasing failures, and inadequate facilities for design, development, and testing. At Tessolve, we address these disruptions, helping Semiconductor product companies in Semiconductor IC Design, Test & Product Engineering, PCB Design, Failure Analysis, and Systems design. As an enabler of smooth design and productization of chips, we leverage our in-house infrastructure, quality excellence practices, and cost-effective approaches to bring value-driven solutions and services.
Read More …
Tessolve offers end-to-end product design services in the embedded domain from concept to manufacturing under an ODM model with experience in IoT & multimedia products for the Avionics, Automotive, Industrial and Medical segments. Tessolve has been enabling customer success with its unique digitization solutions. We provide a cutting-edge experience to our customers in their digitization roadmap through various platforms, technologies, modules, firmware, and software support. Tessolve is also supporting its customers in Artificial Intelligence with AI and Neural Network solutions: dataset creation, libraries/models generation, conversion/porting of the neural network into the target, and application development from the sensor to the cloud.
Read Less …
At Tessolve, we help individuals realize their full potential, fostering excellence with our wholesome working environment. To our employees, we bring exposure to latest technology, and an opportunity to explore the application of silicon engineering across a wide breadth of industries.
It means, you have the chance to work with globally diverse customers on cutting edge engineering projects while growing with a top tier company that is a pioneer in hardware testing.
Perks of being at Tessolve Romania
Christmas/Easter/
Children's Day/
Women's Day bonuses
Private healthcare package
Highest work flexibility: fully remote/ hybrid/ office
Did Not Find The Right Role?