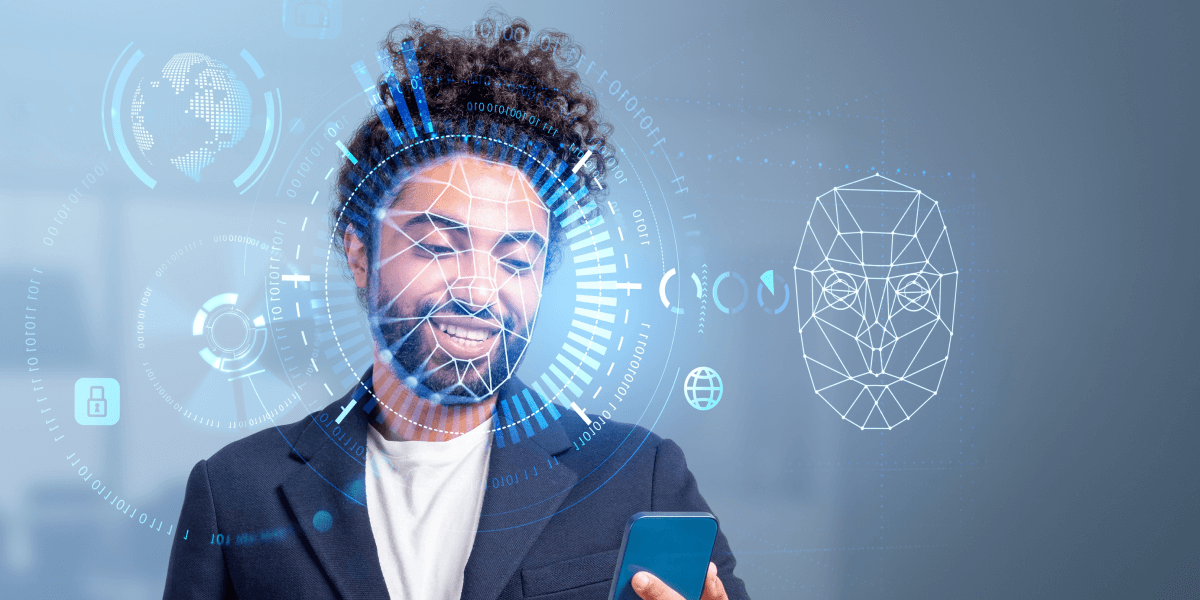 Formal Verification can help you find bugs earlier in the design cycle and accelerate root cause analysis. But success with Formal requires the effective selection and implementation of the latest formal technologies and methods. The Tessolve consultants are experts in all aspects of Formal verification and have a wealth of experience helping organisations implement Formal effectively through both training and consultancy and project implementation.
Formal Verification Training
The Tessolve Formal Verification training courses help our clients to understand:
The strengths and weaknesses of Formal verification
Easy wins using Formal verification "apps", such as SoC integration, CDC, X propagation, and automated checks
"Assertions for designers" whereby designers learn to write and prove assertions as part of the design process
Use of assertions to hunt for bugs using formal
How to prove critical system properties
Formal Strategy Consultancy
Tessolve offer a range of consultancy services that help our clients to:
Understand how to integrate formal verification into a dynamic, simulation-based verification strategy
Exploit the strengths of formal and avoid the weaknesses
Apply "AHAA" (Bug Avoidance, Hunting, Absence and Analysis)
Identify key metrics to measure success of formal and dynamic integration
Tessolve Formal Verification Services
Two recent projects highlight the tessolve approach to Formal Verification:
Development of a Formal Verification Strategy
Tessolve spent 5 weeks with a major IP supply company to help them develop their formal verification strategy
The resulting "AHAA" strategy allowed the client to fully identify where and how best to deploy formal
Full Formal Verification of an IP Block
Tessolve spent 4 months with ST Microelectronics to fully formally verify a power controller block
Tessolve engineers first developed a set of constraints and properties, and then proved all of the properties
Metrics were used to measure completeness of the formal verification
New bugs (not found in simulation) were uncovered
The Tessolve formal experts each have over 15 years' experience.
Tessolve understand how to integrate formal and dynamic verification.
The Tessolve formal experts each have over 15 years' experience.
Tessolve understand how to integrate formal and dynamic verification.
Formal Verification Boot Camp
A 2-day Formal Verification boot camp is available for design and verification engineers looking to enhance their knowledge of formal verification and to learn how to write effective assertions to find and fix bugs. The course is a mix of presentations and hands-on development exercises.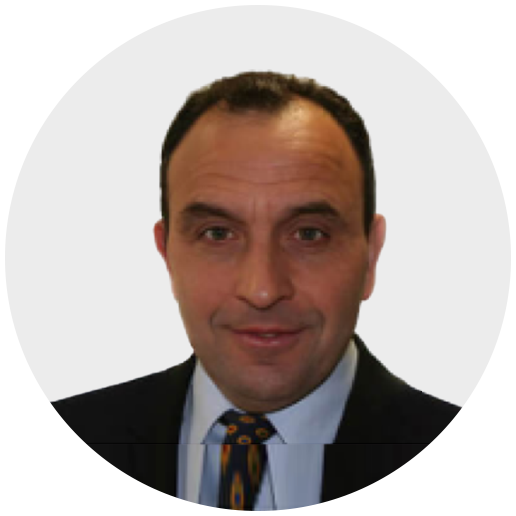 Mike Bartley
Senior Vice President, VLSI Design
Mike Bartley (Tessolve, Senior Vice President, VLSI Design) completed his PhD in Mathematics in 1988 and has continuously worked on the Formal verification of both hardware and software. Mike maintains a passion for Formal verification, has vast experience of using formal in the verification of a wide variety of designs and continues to drive Formal initiatives at Tessolve.
Find Out More
Contact one of our consultants today to discuss your requirements.
No hard sales, just pertinent questions to understand your needs and to discuss how we may be able to help.
Alternatively contact one of our Local Sales Offices.